Achieving Better Futures Through a Comprehensive Lens of Sustainability, Resilience, and Adaptation (SRA)
Learn about the strategies that combine planning and development of realistic solutions with the mitigation of unforeseen disruptions to benefit the overall future of our communities.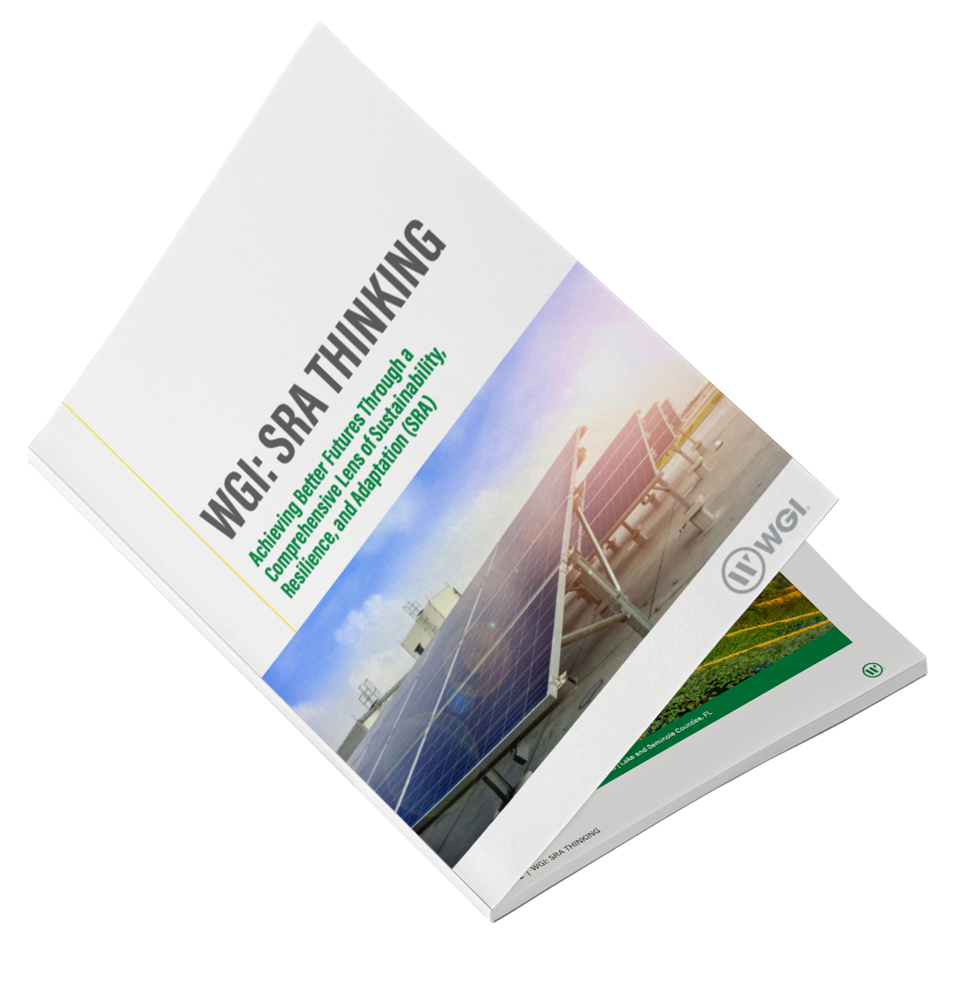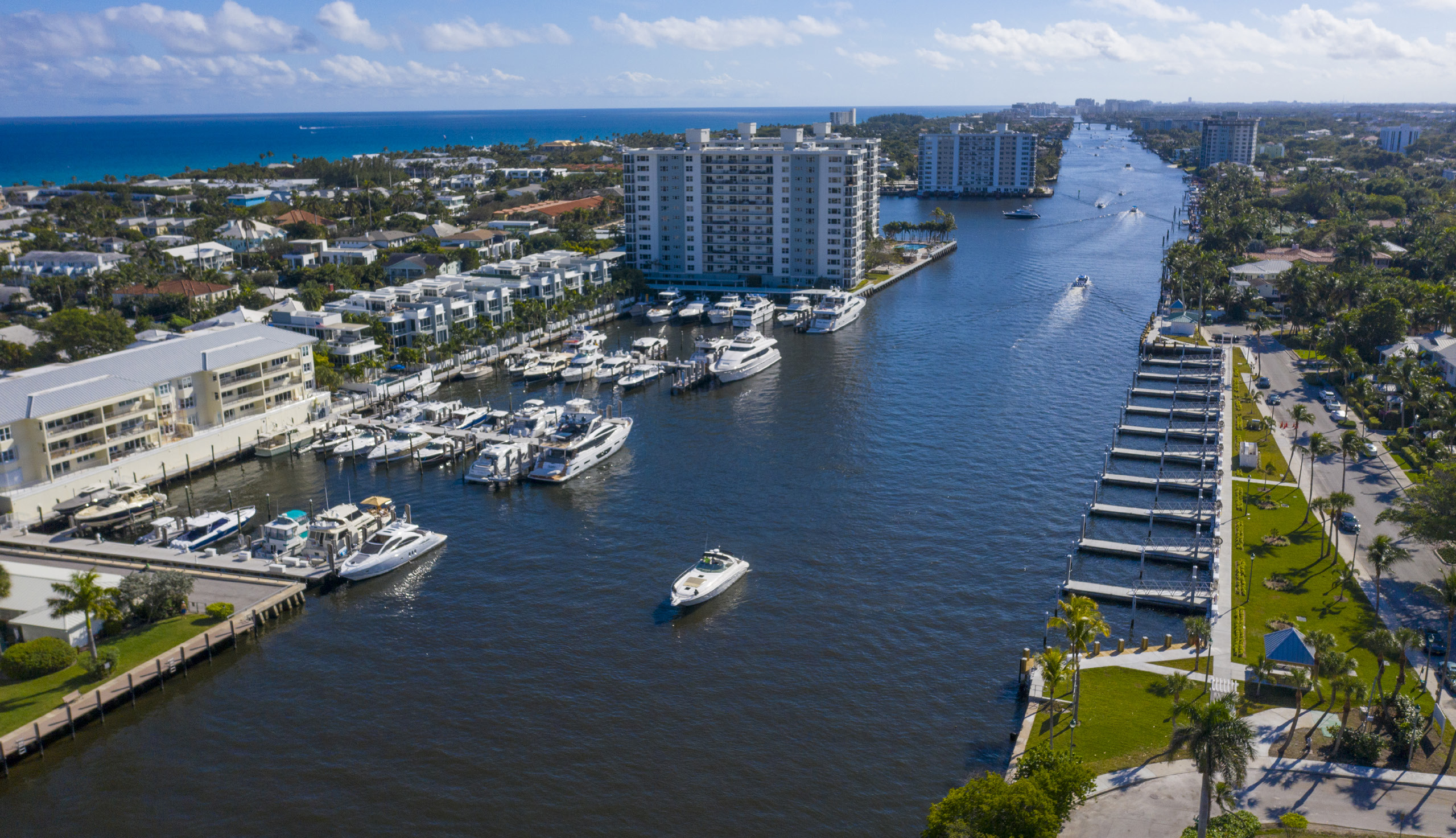 Resiliency under changing circumstances
A project's true test is achieving the right balance for both our clients and the affected communities. The WGI SRA lens focuses on engaging clients and developing realistic solutions in order to simultaneously achieve our clients' goals and address challenges.
SRA is our mission to apply collective intelligence to create better conversations that result in improved outcomes.
When living in a world of accelerating change, one must be flexible enough to adapt to and embrace key objectives such as sustainability and resiliency in order to efficiently mitigate risks. The SRA strategy sets our communities up for success by establishing the framework for planning, design, and development of the built environment that adds value to the present and benefits the future.
Download our paper and discover how to utilize the SRA approach to sustain and improve your community so that it is better equipped to handle any challenges the future may present.