Top 10 site development considerations in south florida
Crucial considerations that must be taken before tackling a development project in South Florida
Businesses, developers, and investors are flocking to Florida hoping to capitalize on the development boom. Gain an edge in the market utilizing these 10 critical development tips before you take on a development project in South Florida.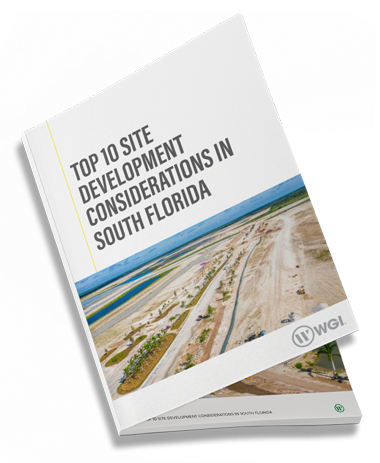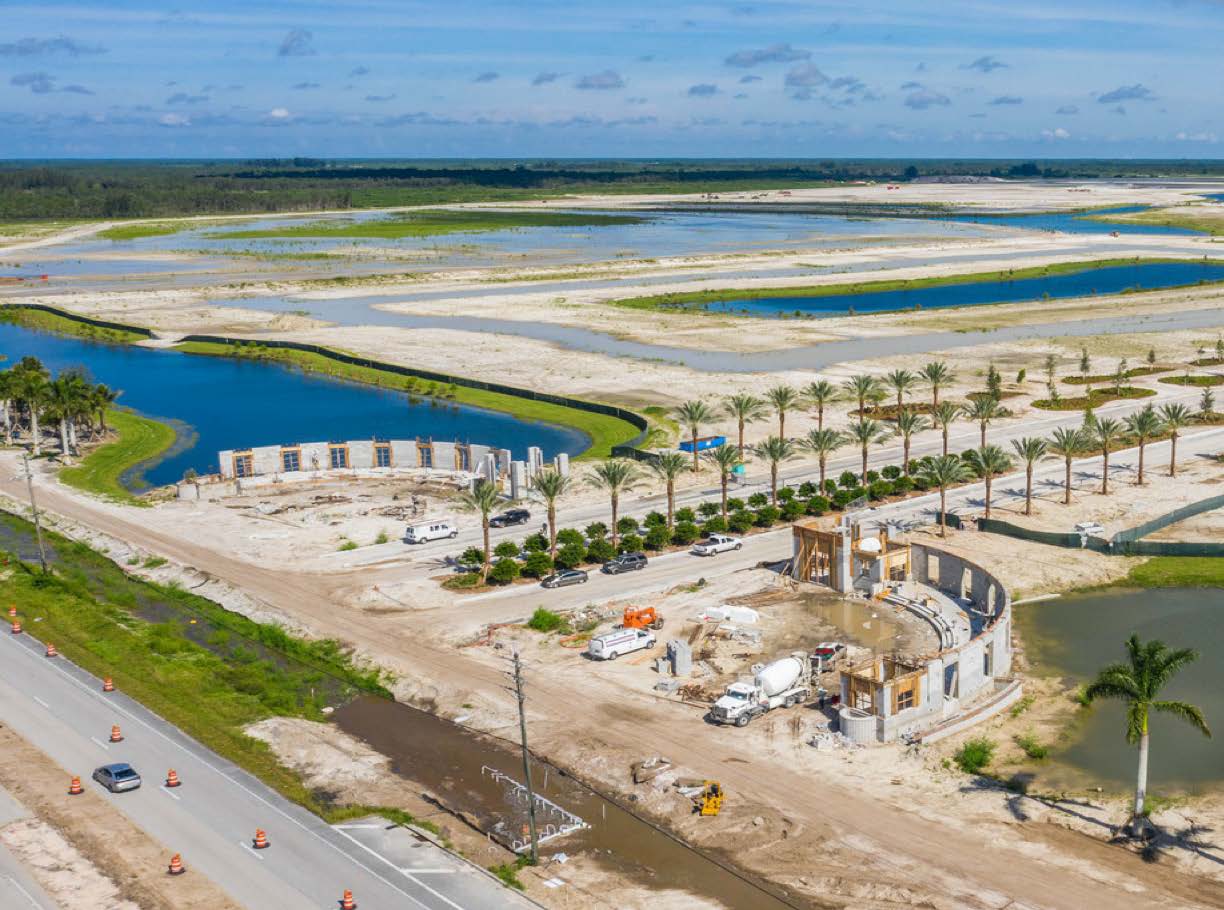 Unique Development Challenges
Every development project poses unique site development challenges. Local land use and zoning requirements can complicate development plans; geographic and geological characteristics of the site can necessitate creativity and flexibility; and of course, local politics often come into play.
The first step in developing land in South Florida is understanding how these regulations can impact your intended development and whether or not your plans are consistent with community standards.

As you prepare your real property for development it's essential to understand the zoning, political, and unique site challenges you face so you can create a comprehensive strategy for overcoming them. Having the right Land Development Team to guide you through the complex regulations of the development process can also save you a substantial amount of time (and money).
Download our study and unlock 10 site development considerations directly from WGI's local experts that will ensure you are ready to capitalize on the development boom in the Sunshine State.
Download the study today!