HARMONIZING COMFORT & FUNCTION WITH SECURITY & SAFETY
Overcome the challenge of achieving security and function with a holistic assessment and design effort.
Striking this balance requires a coordinated effort between the owner and a multidiscipline firm with a broad base of expertise. Even with the design challenges presented by increased security, it's understandable why building owners are asking about it.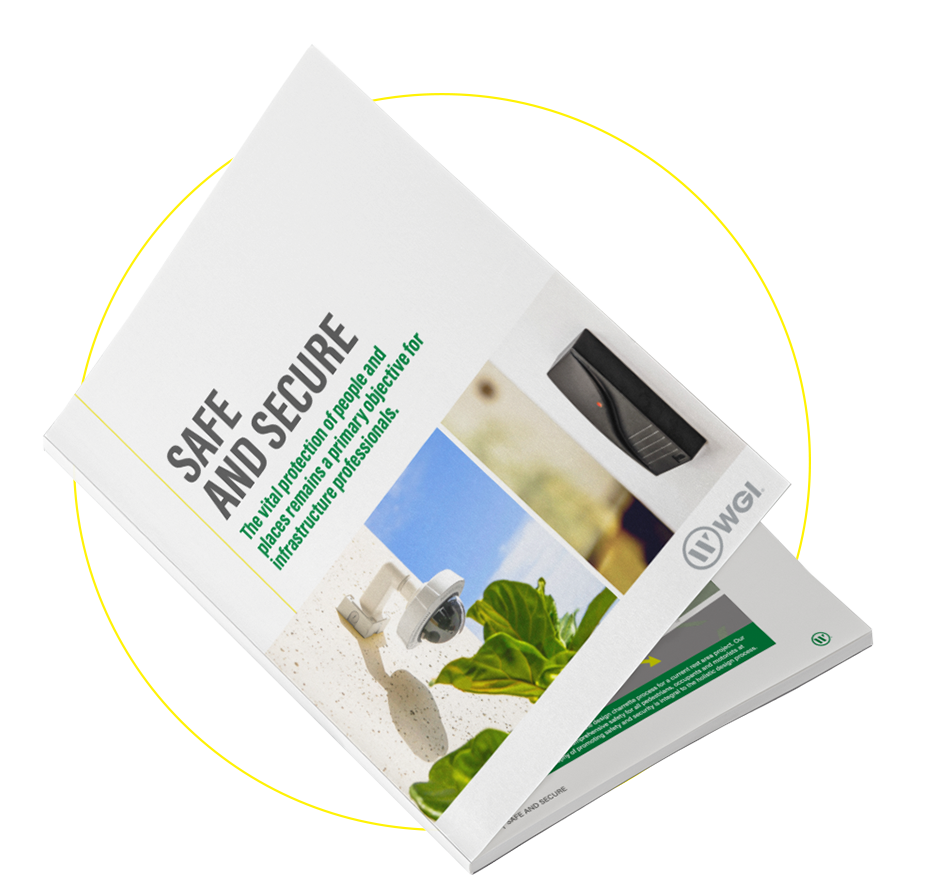 The vital protection of people and places remains a primary objective for infrastructure professionals. Appropriately designed security features add project value without distracting from the facility's primary function. So what's the challenge? Harmonizing comfort and function with the needs of security and safety could make a space unappealing.
The demands of holistic security design are vast. Done right, it takes meticulous planning between consultant and client, and can be more challenging and expensive than standard construction.
Download our paper and discover our cost-effective and practical solutions to increase security without sacrificing comfort.