Reducing The Risk of Developing Risky Sites
Risk Mitigation for Potential Asset Acquisitions
Developers seeking a new site acquisition need maximum investment protection in today's highly dynamic real estate market. Avoiding potential hazards in the early stages of development can give a huge boost to the odds of maximizing the returns on your investment.
Conducting the appropriate site due diligence prior to purchasing can often expose past problems that if left unaddressed, could translate into a plethora of liabilities for the prospective buyer.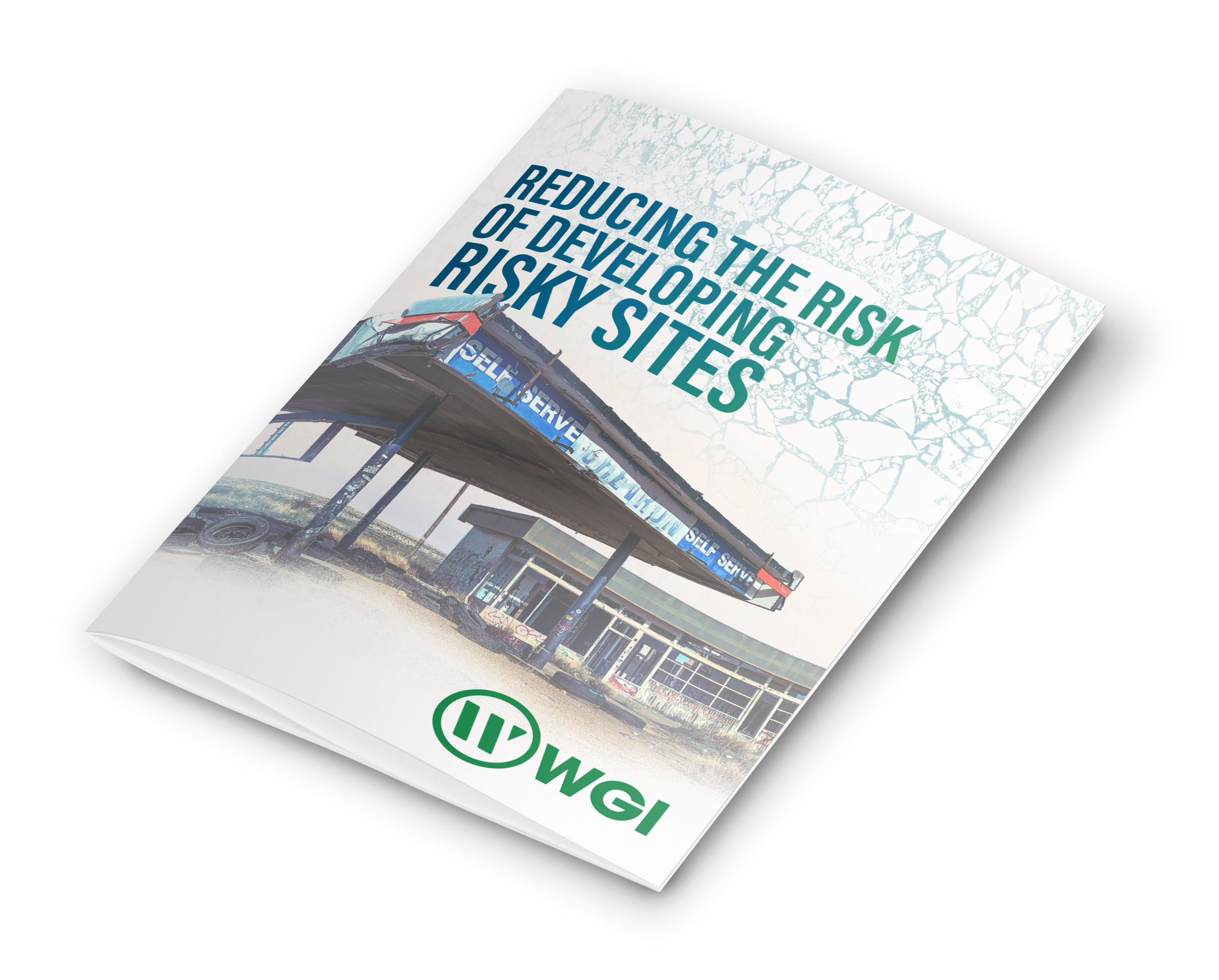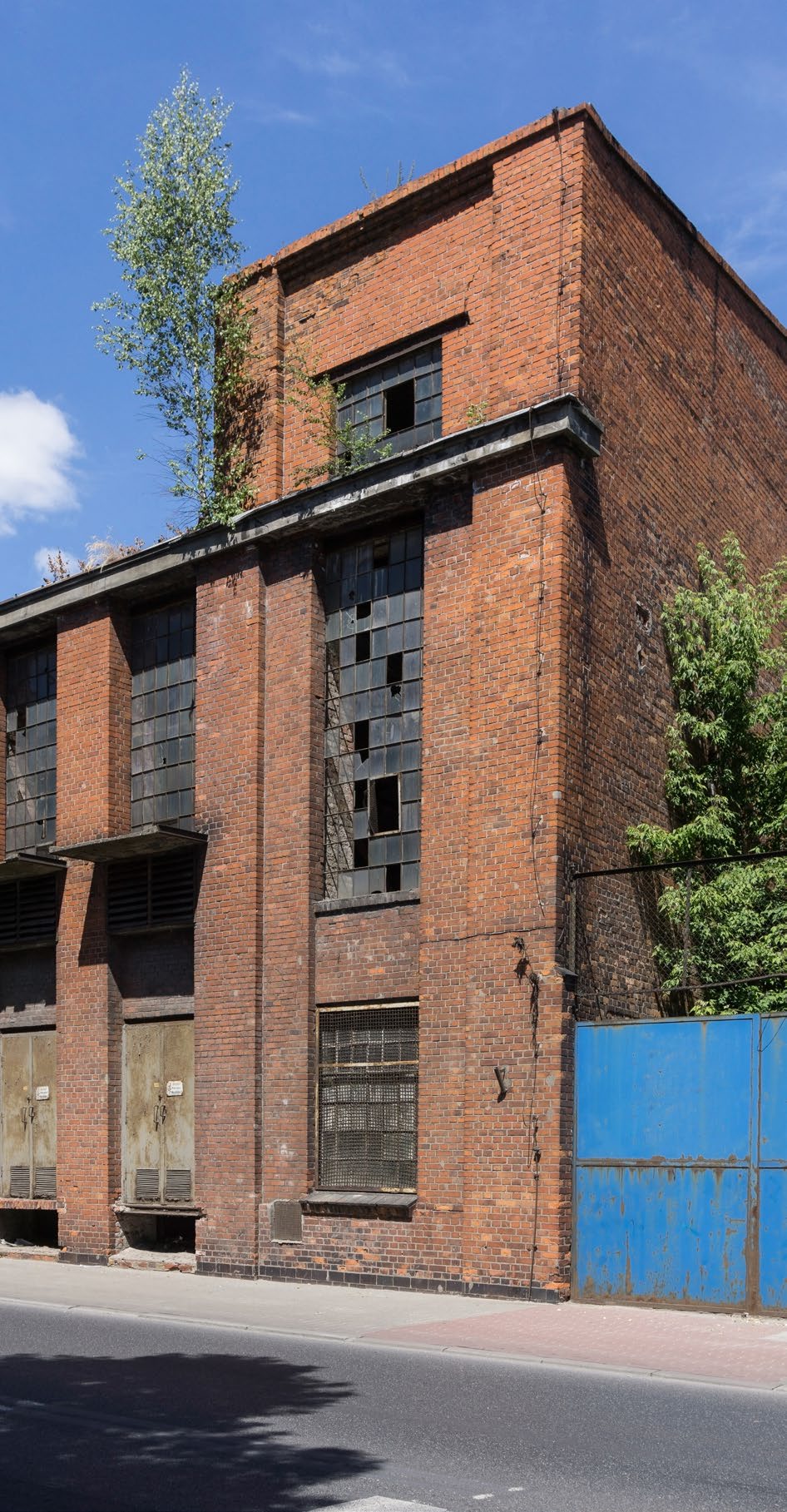 Strategic Due Diligence combines thorough investigation and assessment of a prospective acquisition to identify any potential risks posed by environmental or human impacts upfront - limiting surprise costs and saving time, energy, and resources down the road.
Not only does this smart risk management meet industry regulations, but it offers investors lucrative payoffs in terms of profit. It's no surprise many savvy investors utilize this strategy to identify and manage the potential hazards that could limit their return on investment.
Urban, suburban, and rural developers face increasing difficulty in uncovering undisturbed property for development that is free from any environmental risk. To make well-informed investments that yield a high ROI potential, it's crucial to include Strategic Due Diligence in the decision-making process – so you can be sure your project will meet all regulatory requirements before making an investment.
Make sure you are fully equipped with the necessary information before you begin developing a newly acquired site. Download our FREE whitepaper to uncover all of the crucial elements of Strategic Due Diligence for site acquisitions, learn how to maintain compliance with environmental regulator agencies, and discover why it is critical to consider these impacts prior to making an investment.
Download the Whitepaper today!