Parking Smart: How Smart Parking Technologies Benefit Airports
Airports can drive innovation and evolve their parking operations with cutting-edge smart parking technologies.
Discover how smart parking systems can provide new data to empower airports to better plan and react to a fluid operating environment.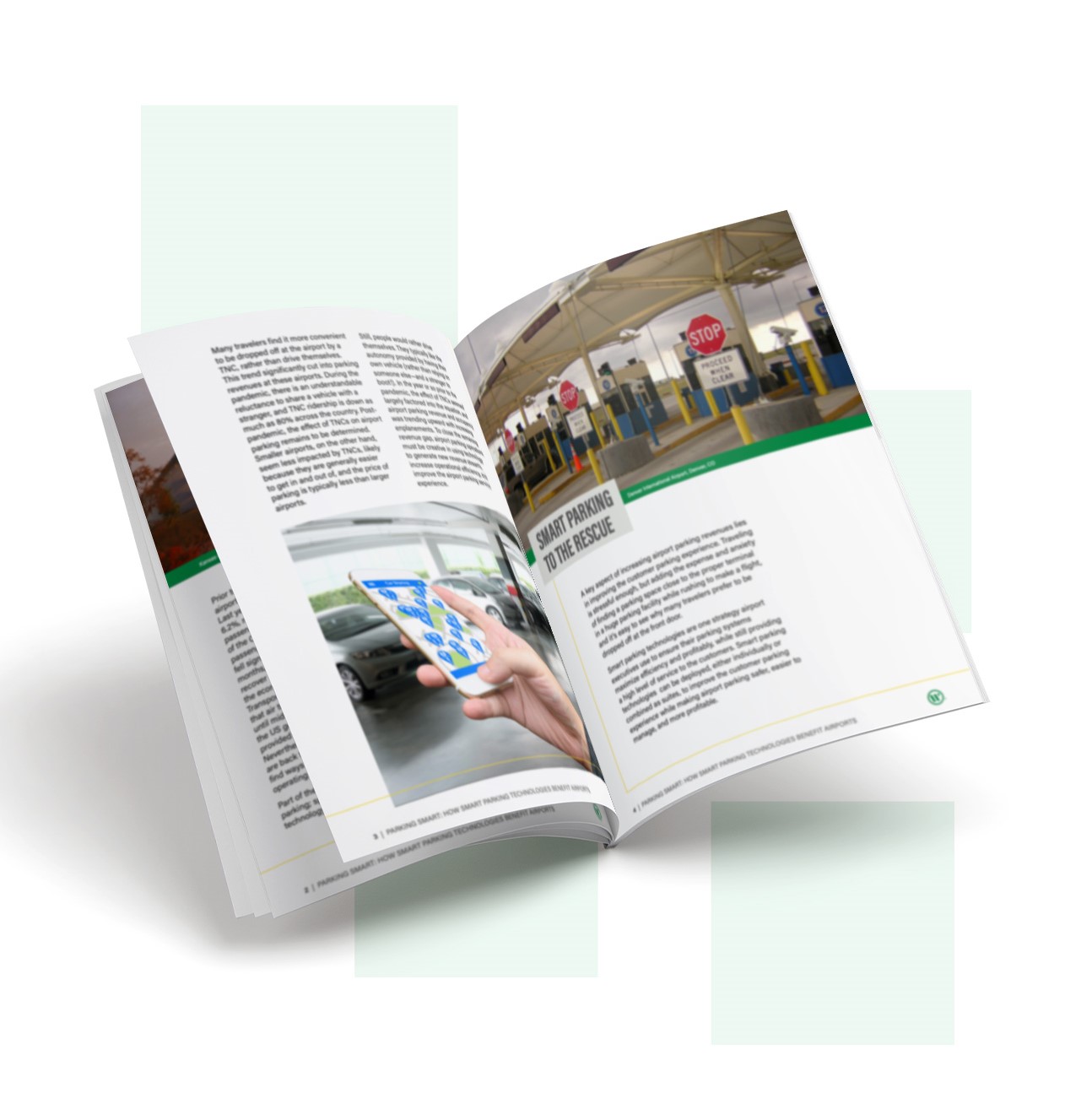 Prior to the COVID-19 crisis, global airport revenues were on the rise. Last year, airport revenues grew 6.2%, reaching $172.2 billion, while passenger traffic grew by 7.5%. Because of the COVID-19 crisis, however, both passenger traffic and airport revenues fell significantly over the past three months.
Until airport operations are back to normal, airports need to find ways to maximize revenues while operating more efficiently and safely. Part of the answer can be found in parking, specifically, smart parking technology…
Download our paper
and let WGI's airport and smart parking experts help you find the appropriate parking operations technologies to carry your airport parking assets into the future.