The Math
Behind Green Infrastructure
WHY GROWING CITIES ARE SAYING GOODBYE TO GRAY INFRASTRUCTURE & EMBRACING A GREEN FUTURE
As urban areas continue to experience rapid growth, managing the archaic design elements of gray infrastructure has become a pressing concern for city planners & leaders. While traditional gray infrastructure solutions are costly to establish & lacking in benefits, the innovative alternative in Green Infrastructure offers an abundance of sustainable advantages.
By implementing sustainable strategies such as rain gardens, green roofs, & porous pavement, urban areas can now effectively manage stormwater on a site-by-site basis. Not only do these solutions filter runoff, but they also enhance the quality of life for residents & visitors by creating a unique sense of place.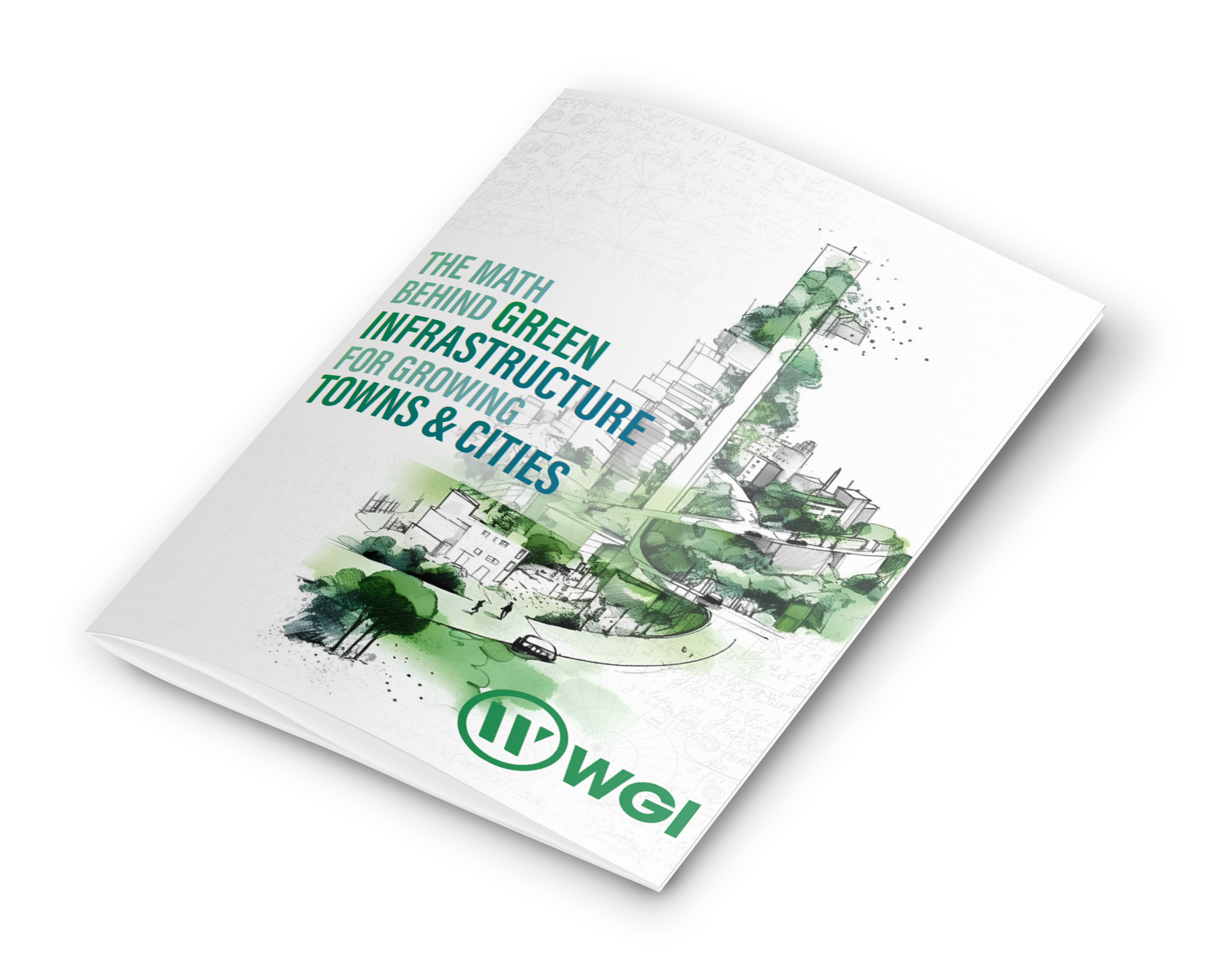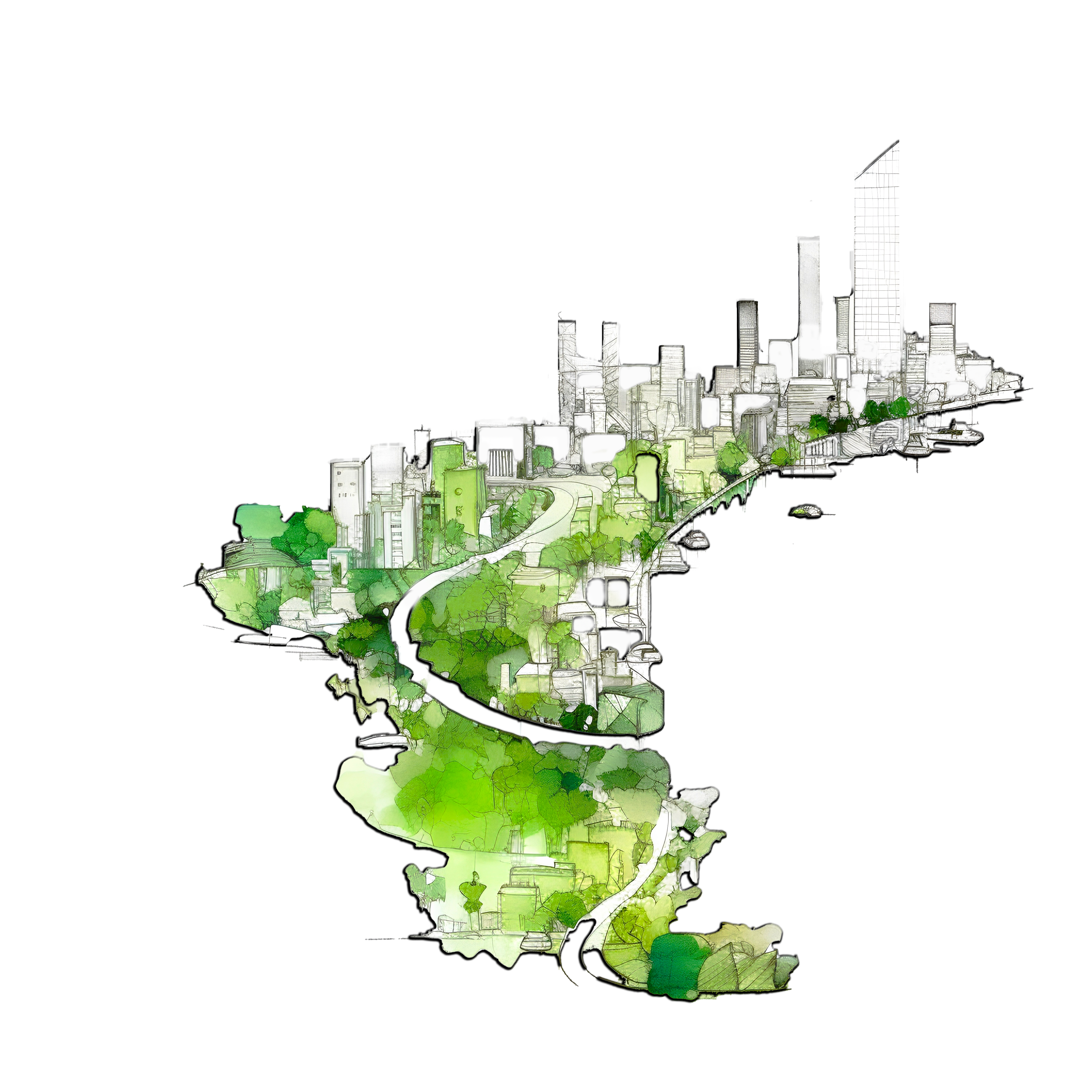 Let's Talk Cost & Benefits
Did you know that while gray infrastructure may seem like a cheaper option due to long-term maintenance costs, it actually comes with a significantly higher price tag than green infrastructure? Not only does gray infrastructure require a substantially larger capital investment, but it often leaves cities with long-term debt or the need to cut essential services to pay for development.
Conversely, while green infrastructure typically requires higher long-term maintenance costs, these costs can actually be seen as a benefit due to their ability to create jobs in the form of a "green workforce." Green Infrastructure also boasts undeniable long-term benefits, such as promoting public health & safety, benefiting the economy & local businesses, & much more!
We know that the planning, design, & development of green infrastructure is still a fairly new concept for most cities. That's why WGI's professional landscape architects are here to help!
Download our FREE whitepaper today & unlock the blueprint to implementing green infrastructure in your city, the right way. Our experts are standing by, ready to help cities & communities develop & design a green infrastructure future that incorporates attractive, sustainable, & cost-effective solutions.
Download the Whitepaper today!