HELPING MAKE AMERICA'S ROADS & HIGHWAYS SMARTER
A NEW AGE OF INTELLIGENT ROADS & HIGHWAYS IS HERE
Intelligent transportation systems (ITS) are roadway and highway systems that utilize a broad range of wireless and communication-based technology and software to promote safety and mobility. These systems are quickly becoming a priority for public developers looking to bolster transportation infrastructure in their cities and communities. This technology has made the vision of safer, more efficient, and much less congested roadways a reality.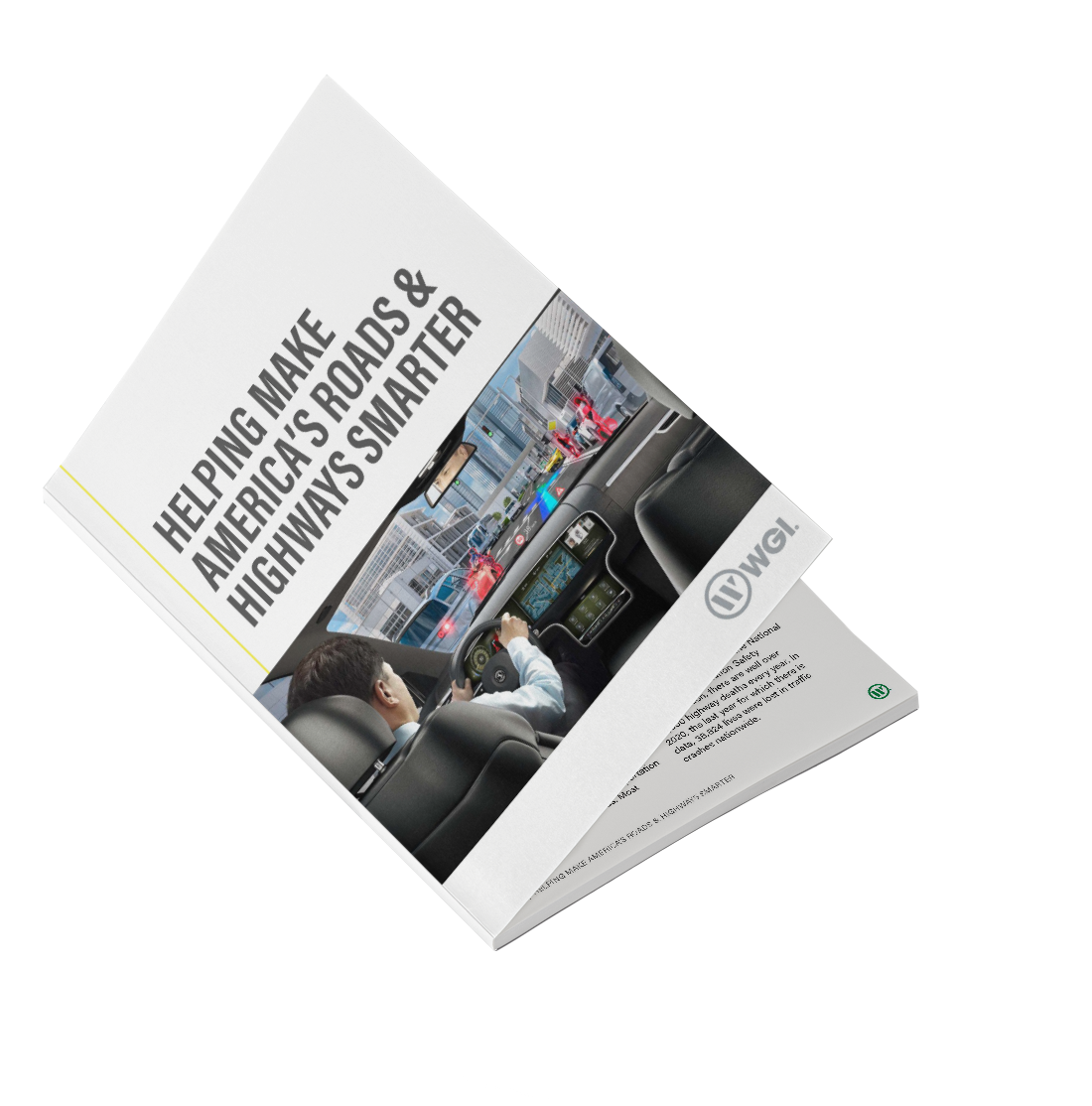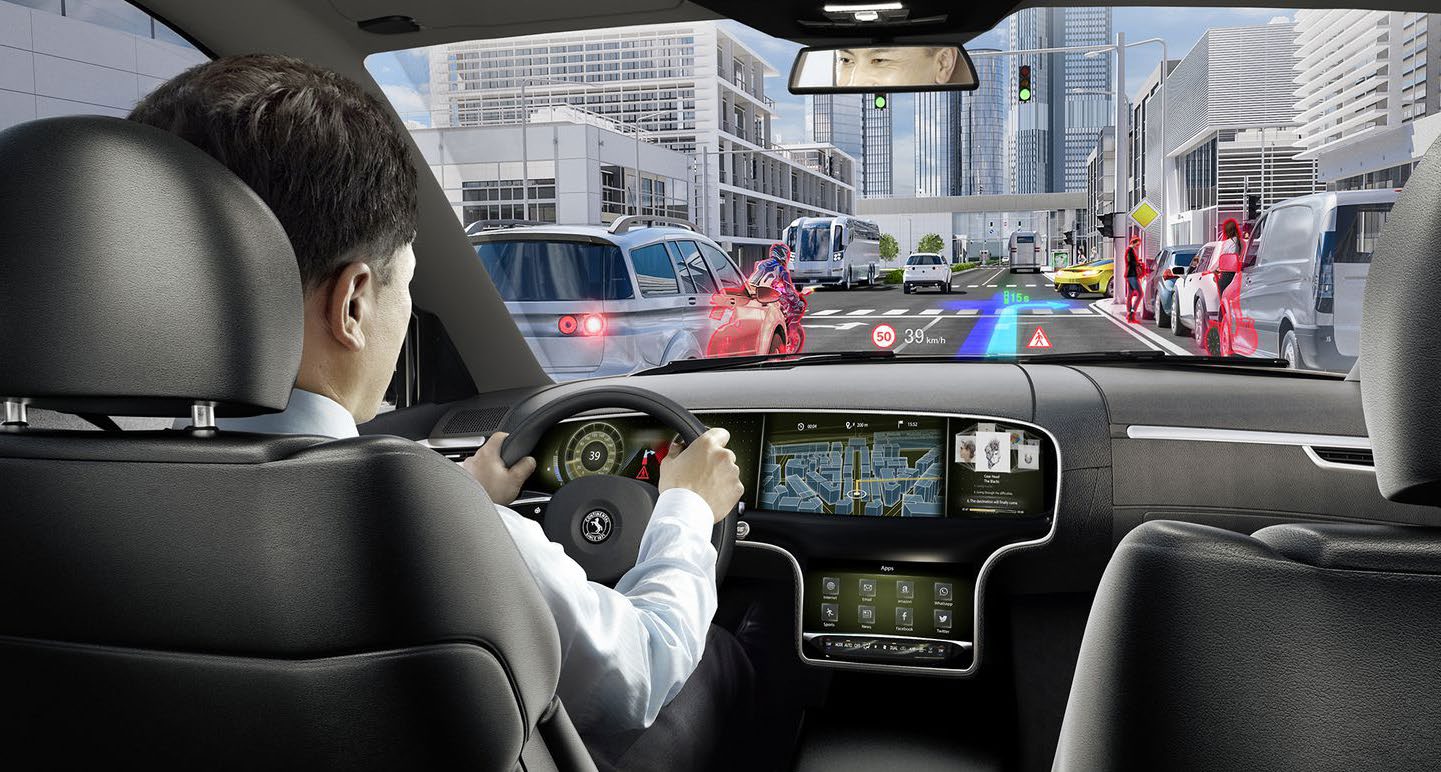 Traffic congestion costs commuters hundreds of billions of dollars annually in urban areas alone, wasting billions of gallons of fuel and generating harmful carbon emissions that cause health risks to exposed drivers and contribute heavily to the climate change crisis.
Intelligent transportation systems (ITS) provide a radical solution to this impending problem. ITS utilize communication and data analysis to support a broad range of wireless and communication-based technology and software that assist planners in developing more perceptive & less vulnerable roads.
Cities and local roadways can benefit from implementing intelligent transportation systems such as camera surveillance or audible detection technology, to keep traffic flowing, divert vehicles to other roads when there are backups or accidents, and provide a safer environment for drivers and pedestrians.
The transition to ITS is underway, but it requires careful planning and it should be done with an eye toward taking advantage of existing infrastructure and repurposing it wherever possible.
Download our free paper and discover how the transition to ITS can make roads and highways safer and far more efficient. You will also learn how cities can capitalize on the newfound recreational flexibility and economic growth generated from upgrading their smart cityscapes.
Download the Whitepaper today!