WHAT'S IN STORE: A FUTURE-READY MALL REDEVELOPMENT
Illustrative Case Study + Whitepaper
Learn the trends and strategies utilized by forward-thinking developers that are fueling the success of what is now known as "experiential" retail. Download our whitepaper + case study to discover the benefits and value redeveloped malls and other properties can generate when positioned as socially and economically vibrant community assets.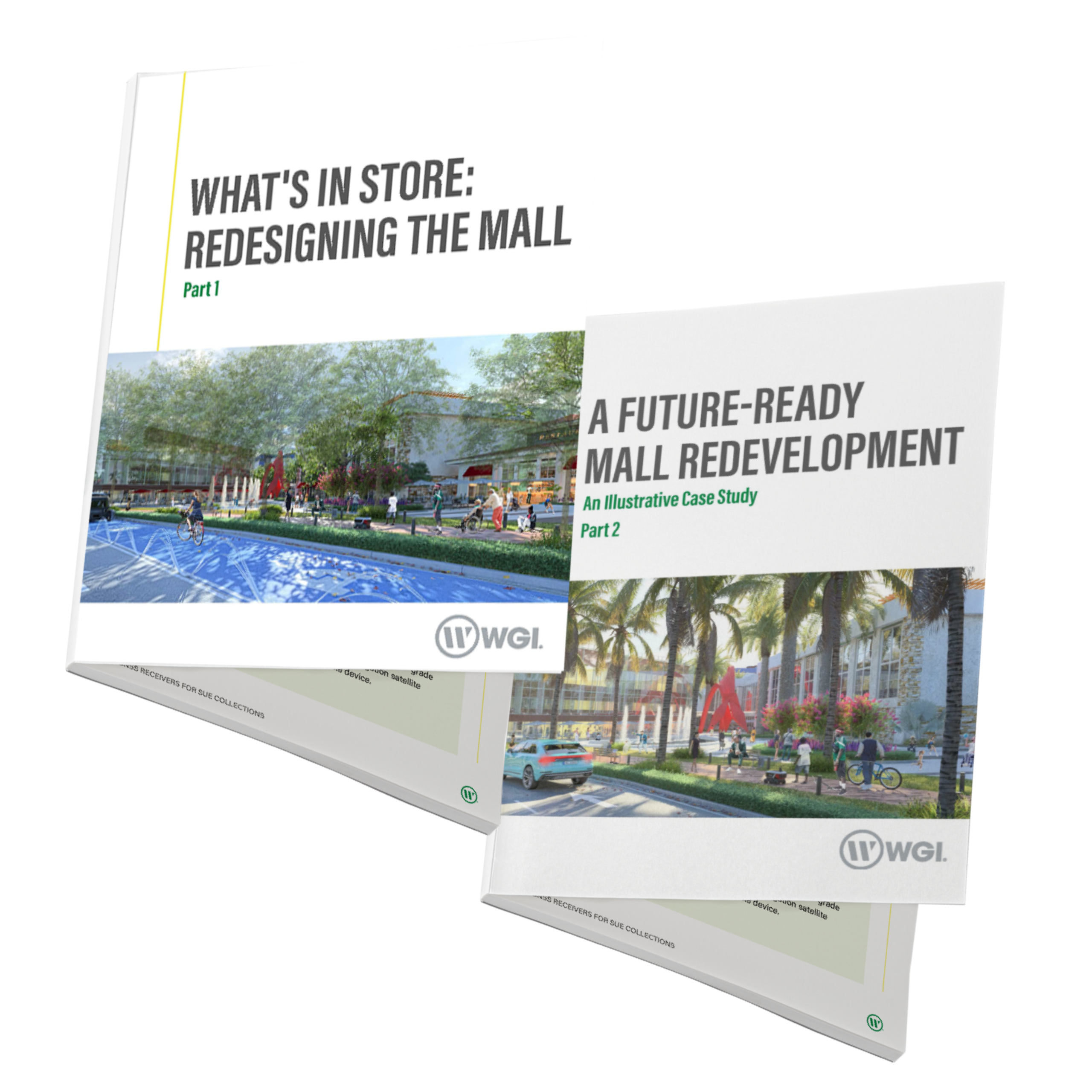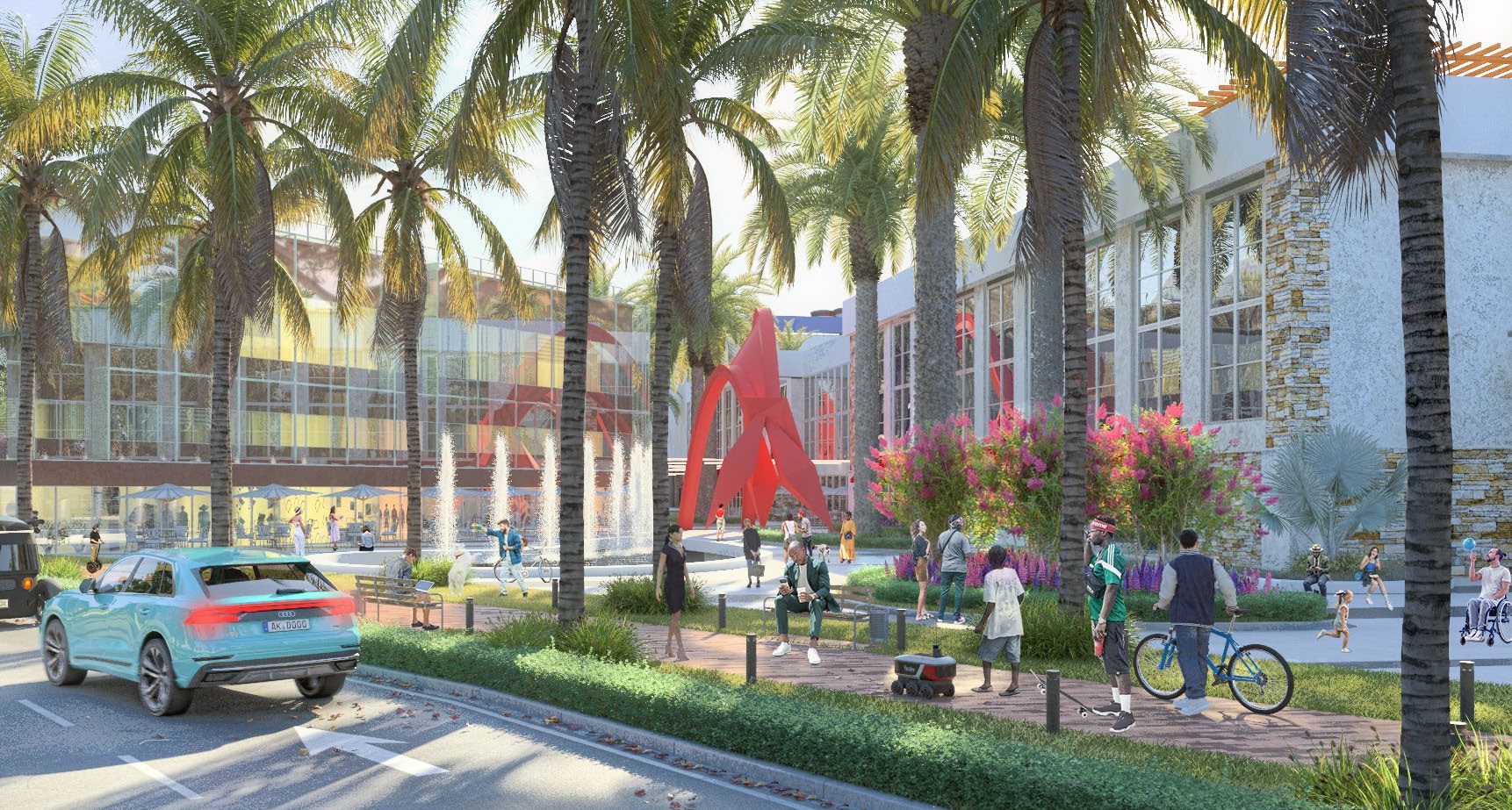 Headlines covering the state of America's malls paint a bleak future. However, you will find the future of malls is not altogether a single story.
While the mall's exact future in a post-COVID, online-oriented world is still unfolding, experts see early clues to retail executives' repositioning strategies. Malls, and even individual stores, are transforming retail spaces into small event venues featuring personal shopping, cooking courses, music, and more.
This White Paper — Part 1 of 2 — examines the various trends and how communities and real-estate interests can position malls — across shapes, sizes, and configurations — into socially and economically vibrant community assets.
Part 2, presents an illustrative example of how stakeholders came together to design a mall redevelopment incorporating current market signals while building design options for a future-ready format.
Download our two-part Whitepaper + Case study and become familiar with the concepts related to the changing landscape of retail development. You will learn how to overcome the challenges many mall owners are facing when attempting to redevelop their properties and the proper steps to take during redevelopment to ensure your project is successful.
Download both papers today!