A BRIGHT DAY FOR STREET LIGHTING
As cities and roads get smarter, this once-humble infrastructure element takes on new roles
The movement to fully embrace electrification is gaining momentum and cities and communities need to start preparing their infrastructure to support the initiative. $7.5 billion was included in the Infrastructure Investment and Jobs Act (IIJA) to improve charging infrastructure. Large companies, private developers, and state departments looking to benefit from that funding are embracing the shift to electrification as a result.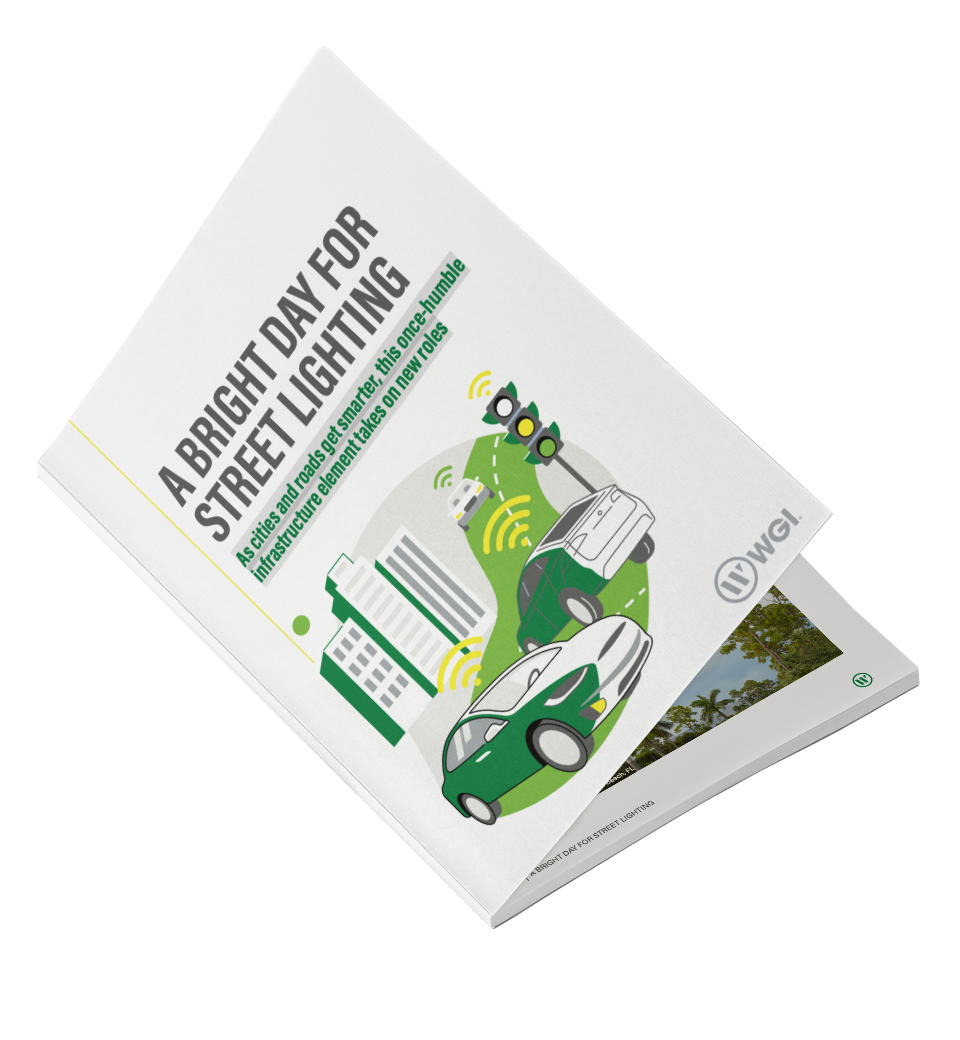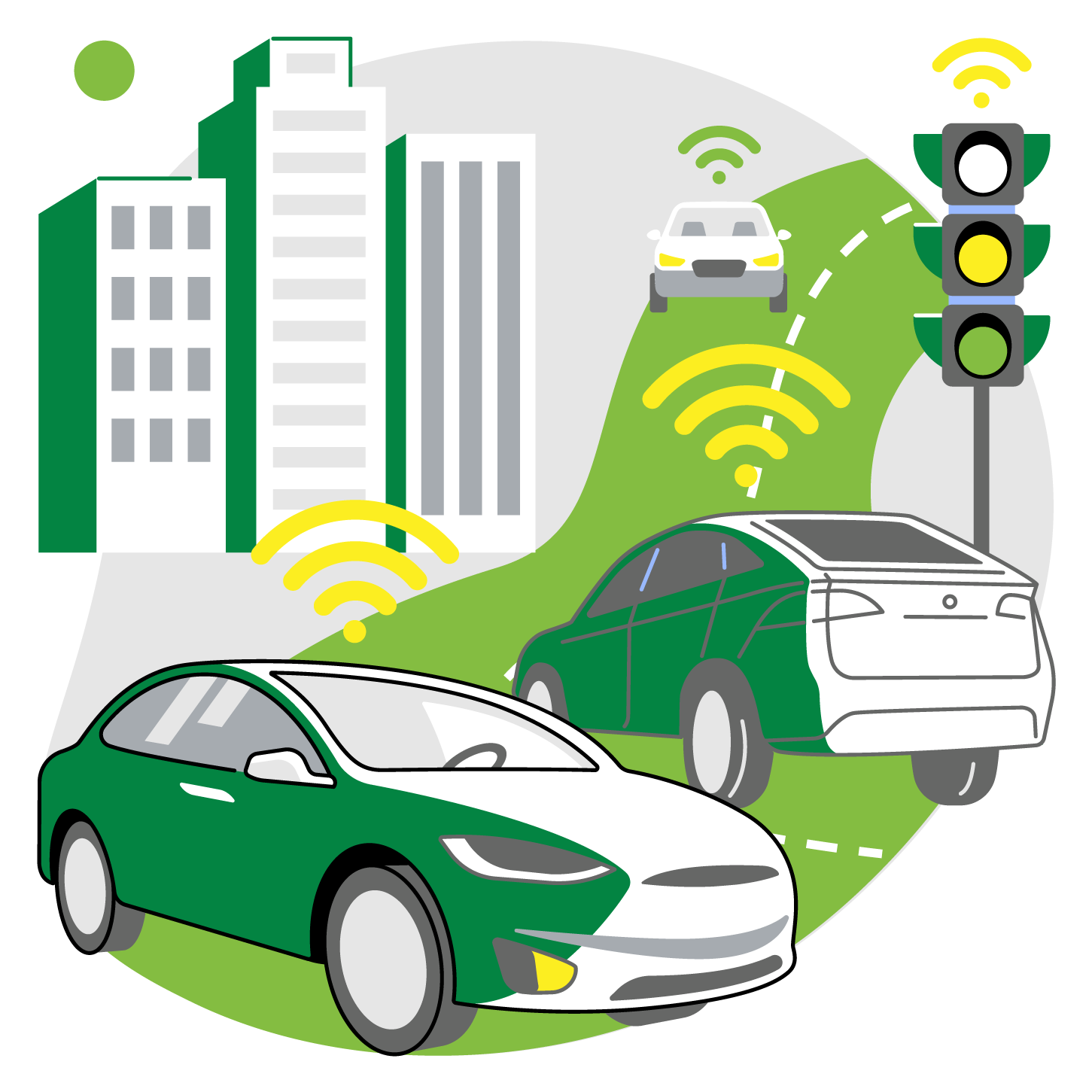 The common streetlight is in transition...
Once a utilitarian infrastructure component with one purpose, the streetlight is quickly becoming an essential element of the smart cityscape – able to collect the data needed for traffic management and public safety, improve Wi-Fi service, harvest solar energy, charge devices and electric vehicles, and manage efficiency controls for roadways.
Not surprisingly, repurposing pole lighting to act as the charging backbone for the new era of street and outdoor-area use will require an array of engineering services.
As the light pole becomes a multipurpose feature of smart roads and smart cities, it's no longer simply about lighting. LEDs, along with Wi-Fi, 4G, and 5G mesh networks will become conventional features in order to deliver cellular service in residential and commercial markets. Their days of solely functioning as illumination for dark streets are in the rearview.
State transportation departments and private developers will require engineers to lead the efforts of planning, development, and installation of infrastructure to support the evolving market as demand increases for the push to intelligent outdoor lighting.
Download our free paper and discover how cities and communities can use this street light revolution as a launchpad to upgrade their smart cityscapes and make the transition into an integrated centralized system.
Download the paper today!