Norfolk International Airport
In the 2020s, parking must be designed with sustainability and the environment in mind. However, a team of highly-experienced design professionals can implement systems that promote sustainability through design, even in the largest structures...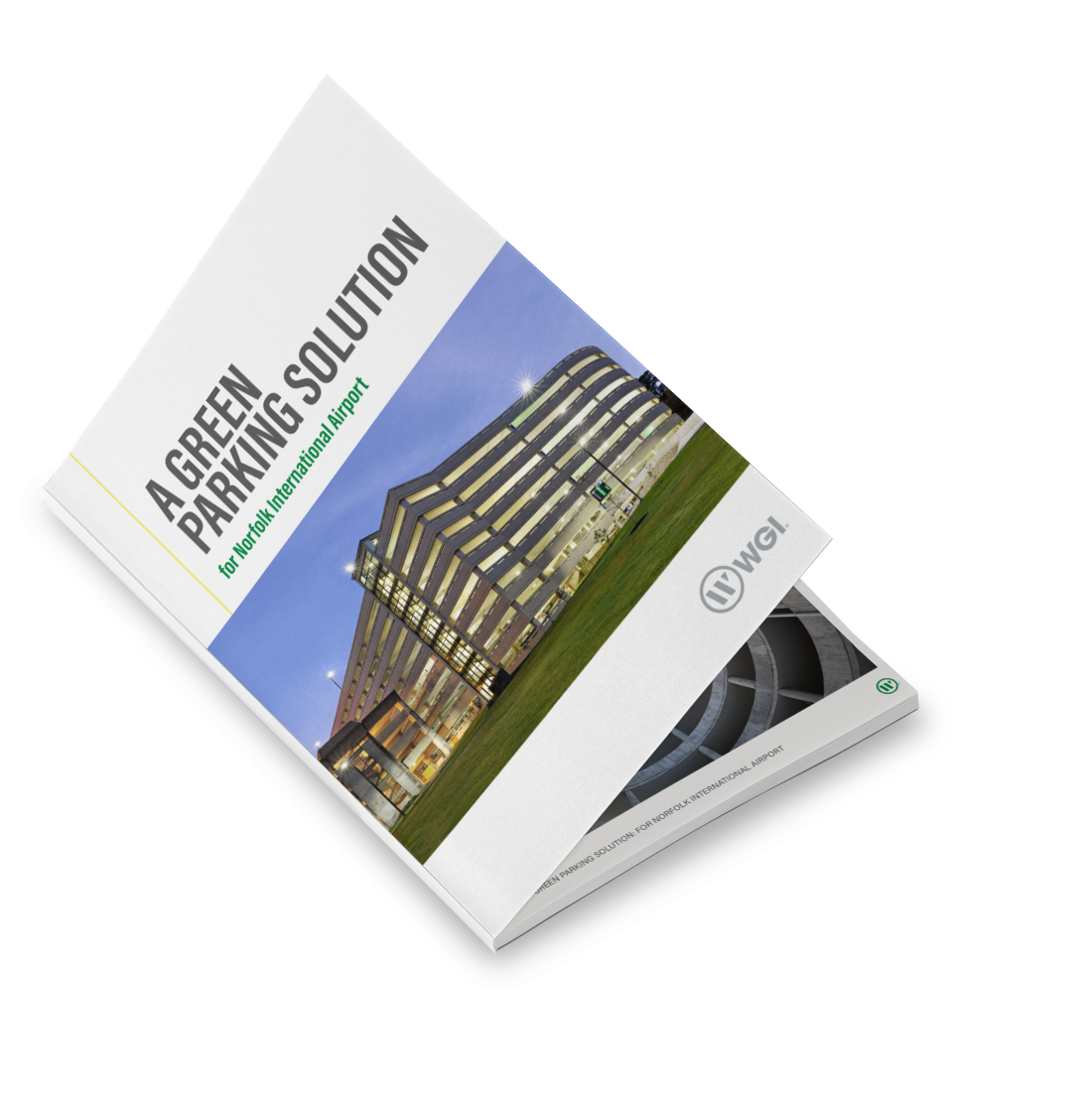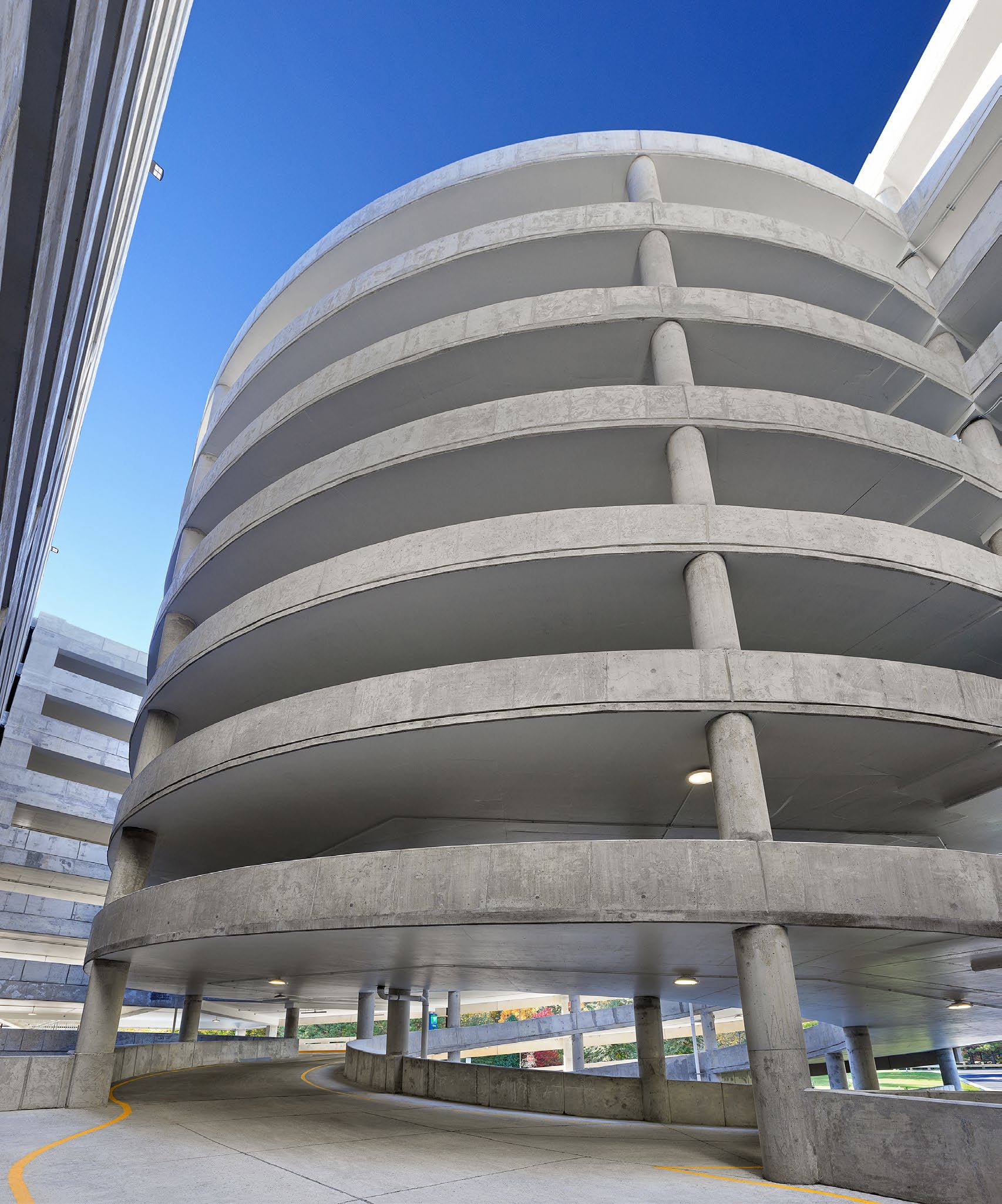 a story of sustainability
Norfolk International Airport is one of America's top 100 busiest airports, with nearly four million passengers and nearly 77,000 flights in 2019.
To meet their growing parking needs, the airport recently turned to WGI to design a new nine-level, 3,200-space parking garage for employees and long-term passengers.
Incorporating sustainability into every aspect of the parking design, as well as implementing additional enhanced features and utilizing exciting new technology, would certainly prove challenging without the right amount of expertise. How did the team tackle the feat of designing a parking garage that offered improved safety, more efficiency, and additional security for one of the nation's busiest airports? They came prepared...
Uncover all aspects of this remarkable project when you download our paper that details how the design experts at WGI utilized creative process and ingenuity to effectively squeeze an efficient, sustainable, and user-friendly parking garage into the Norfolk International Airport.
Download the Whitepaper today!